[Postponed]

ECCT Premium Event - Lunch with Legislative Yuan's UN SDGs Council Chairman Tsai Chi-chang 與立法院聯合國永續會會長蔡其昌午餐會

2021/06/10

12:10

- 14:00

Premium Event / 菁英午餐會

Speaker:Tsai Chi-Chang, Vice President, Legislative Yuan
[POSTPONED]
ECCT Premium Event
Lunch with Legislative Yuan's UN SDGs Council Chairman Tsai Chi-chang 
與立法院聯合國永續會會長蔡其昌午餐會
(Blank)
As Taiwan's CECC announced to remain the pandemic alert level 3 till 14 June, and the Lunch with Legislative Yuan's UN SDGs Council Chairman Tsai Chi-chang on 10 June postpone to Q3 / or Q4. We will confirm the date as soon as decide.
-

Date: 12:10 - 14:00, Thursday, 10 June 2021
Venue: Residence 1, 1F Grand Hyatt Taipei / 台北君悅酒店一樓 君寓一
Address: 1F., No.2, SongShou Road, Xinyi Dist., Taipei, Taiwan 台北市信義區松壽路2號一樓
-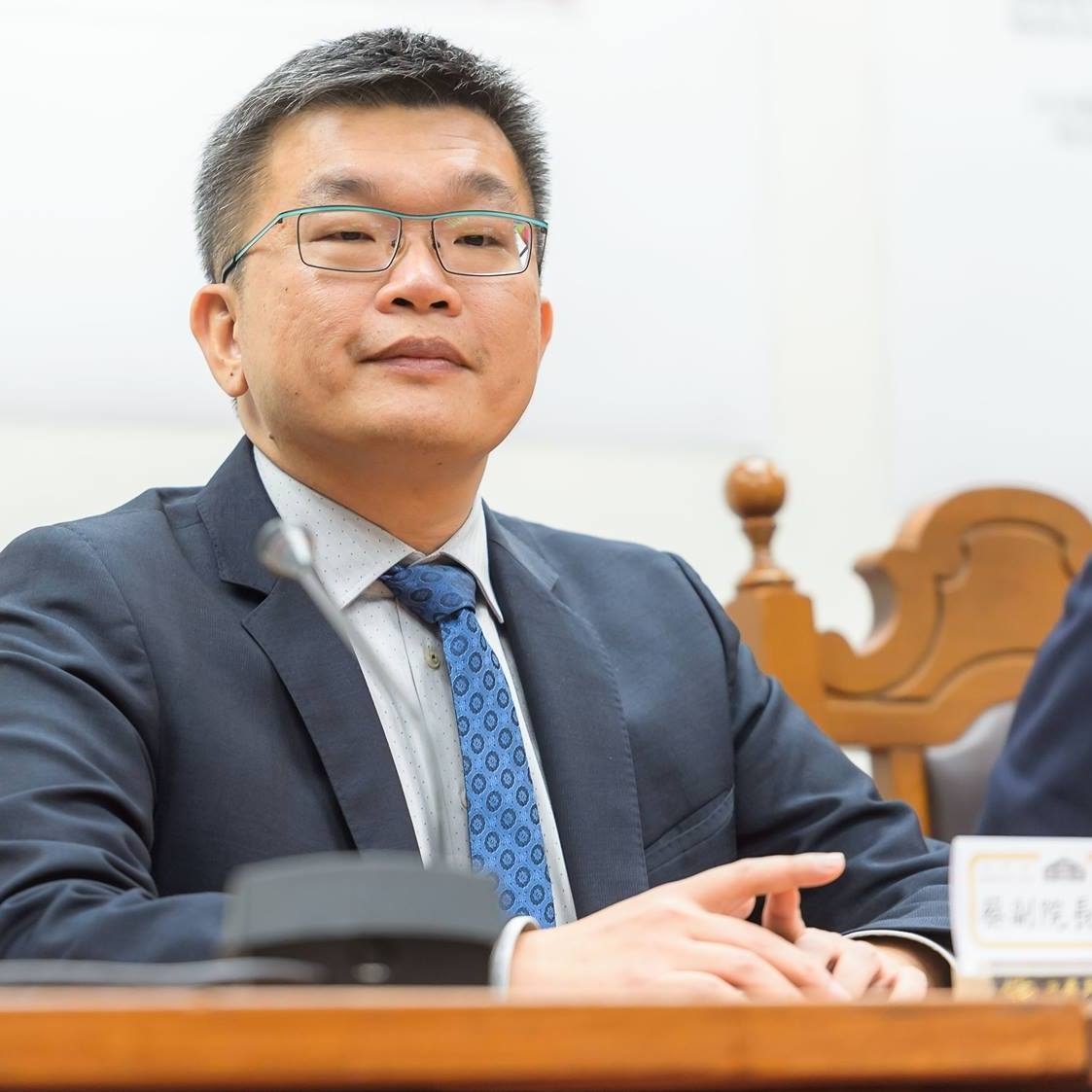 Guest speaker: Mr. Tsai Chi-Chang, Vice President, Legislative Yuan & Chairman of the LY's UN Sustainable Development Goals Advisory Council 立法院副院長暨永續發展目標策進會會長 蔡其昌

On Earth Day, 22 April this year, President Tsai announced that Taiwan is plotting a path to achieve net zero carbon emissions by 2050, both via an ongoing energy transformation, and by developing systematic strategies to reduce emissions in sectors such as manufacturing, transportation, residential construction, and agriculture. However, unlike the European Union, Taiwan has yet to announce a roadmap of targets and actions that will be needed for Taiwan to reach net zero by 2050.
Taiwan's Legislative Yuan (LY) is already in the process of drafting legislation that would put Taiwan on path towards net zero carbon emissions. In February this year the LY's UN Sustainable Development Goals Advisory Council held a joint press conference, where they declared a determination to facilitate net zero carbon emissions for Taiwan by 2050. As part of efforts to achieve this, more than ten legislators across party lines called for an amendment of the "Climate Change Action Act". The council aims to function as a platform for social cooperation and collaboration between the private and public sectors, social groups and citizens and to act as a bridge between central and local governments on sustainable issues.
In his role as chairman of the LY's Sustainable Development Goals Advisory Council, LY Vice President Tsai Chi-chang has been instrumental in driving further meaningful action to meet SDGs and promote low carbon sustainable development in Taiwan. In this regard he has actively sought cooperation with the ECCT by participating in joint events including the 2021 SDGs forum and the 2021 Sustainable City Forum, both facilitated by the ECCT's Low Carbon Initiative (LCI).
At this lunch, our guest speakers will outline how the LY can drive and accelerate Taiwan's progress towards meeting SDGs and achieving net zero carbon emissions.
-
About the speakers
Tsai Chi-chang has been the Vice President (or Deputy Speaker) of Taiwan's Legislative Yuan (LY) since 1 February 2016. He is also the Chairman of the LY's UN Sustainable Development Goals Advisory Council of the Legislative Yuan and the Commissioner of The Chinese Professional Baseball League. He was elected to the Legislative Yuan in Taichung's first constituency in 2012 and re-elected in 2016 and 2020. For the Democratic Progressive Party (DPP) he has served as Secretary General of Legislative Yuan Caucus, Spokesperson and Commissioner of the Central Standing Committee. In then Taichung County (which was at the time a separate administration from the Taichung City Government) he previously served as Director General of the county's Civil Affairs Bureau and Executive Secretary of Commission of Industrial Strategy. He obtained his bachelor's and master's degrees in history from Tunghai University and an Executive Master of Business Administration (EMBA) from National Chung Hsing University.
---
Agenda
12:10-12:30 | Cocktail Reception & Mingle
12:30-12:33 | Opening and briefly introducing guest of honor
12:33-13:10 | Lunch is served
13:10-13:15 | Introduction of the Guest Speakers
13:15-13:35 | Keynote speech: How can the Legislative Yuan accelerate SDGs in Taiwan?
13:35-13:55 | Q&A
13:55-14:00 | Gift Exchanges and Group Photo
14:00-          | End of the lunch
---
Cost: NT$1,600 per member; NT$2,200 for member's guest
To Cancel without penalty, written cancellations must be received 1 days prior to the event.
Contact: Zene Fan / Tel 2740-0236 ext. 229 / zene.fan@ecct.com.tw / www.ecct.com.tw